Order today for a speedy delivery within one week.
Browse Our In-Stock Catalogue
New In-Stock
Garments & Accessories


RADPAD
LEAD FREE, LIGHTWEIGHT AND REPOSITIONABLE RADIATION PROTECTION SHIELD
View the range



Discover the perfect X-Ray garment for you
Browse Our Catalogue


THE HIGHEST QUALITY RADIATION PROTECTION GLASSES
Find out more
Made-to-measure X-Ray Aprons & Garments
APC Cardiovascular are proud to provide the patented Xenolite radiation protection range by Lite Tech Inc, designed to minimise both your staff radiation doses and MSK issues. Since 1992, Lite Tech have incorporated DuPont technology to produce lightweight, eco-friendly and innovative radiation protection aprons, garments and accessories.
We are a healthcare sales and distribution company who've been providing cardiology, radiation protection, and non-invasive monitoring products for over 30 years.
Need help deciding what you need?
Try our product recommendation guides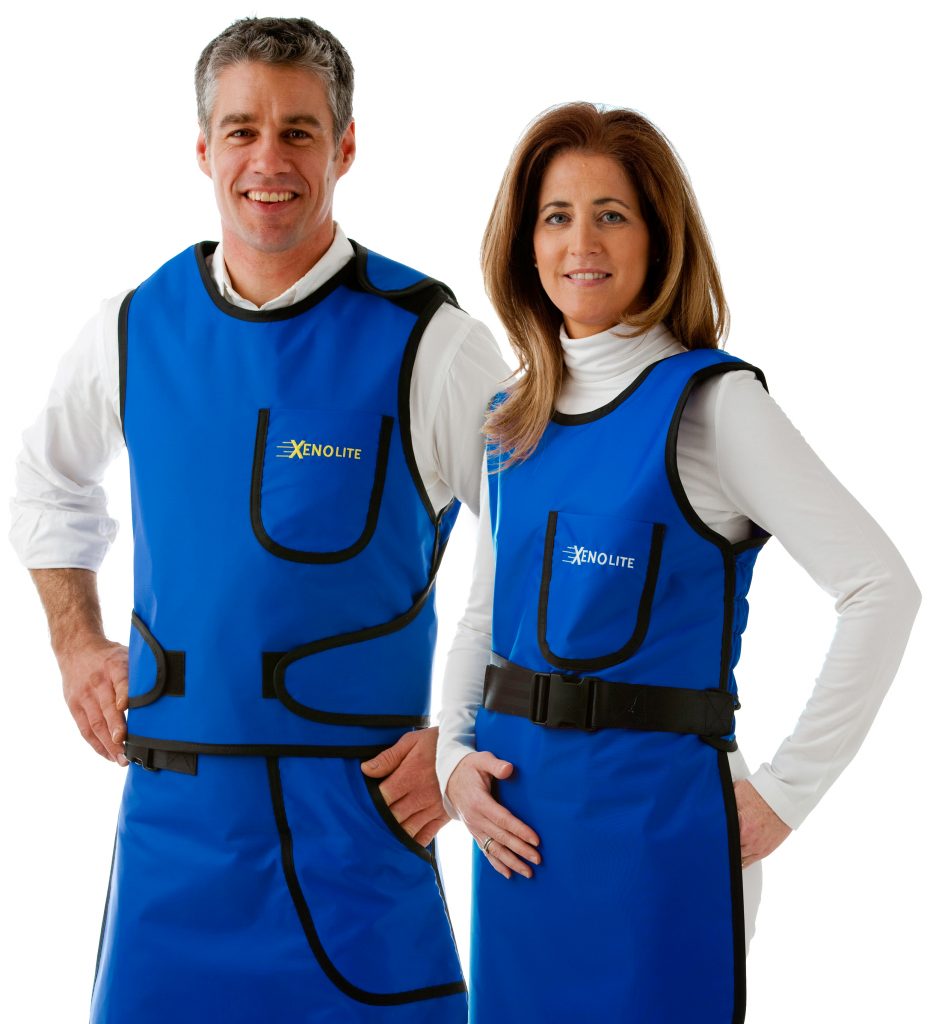 Know what you want?
Browse products by category
All radiation protection garments are designed to protect hospital staff from harmful radiation exposure and enhance the ability to perform their jobs with maximum safety, comfort and mobility. All x-ray aprons, garments and accessories offer maximum radiation protection with superior comfort thanks to a lightweight design.
Radiation Protection Glasses